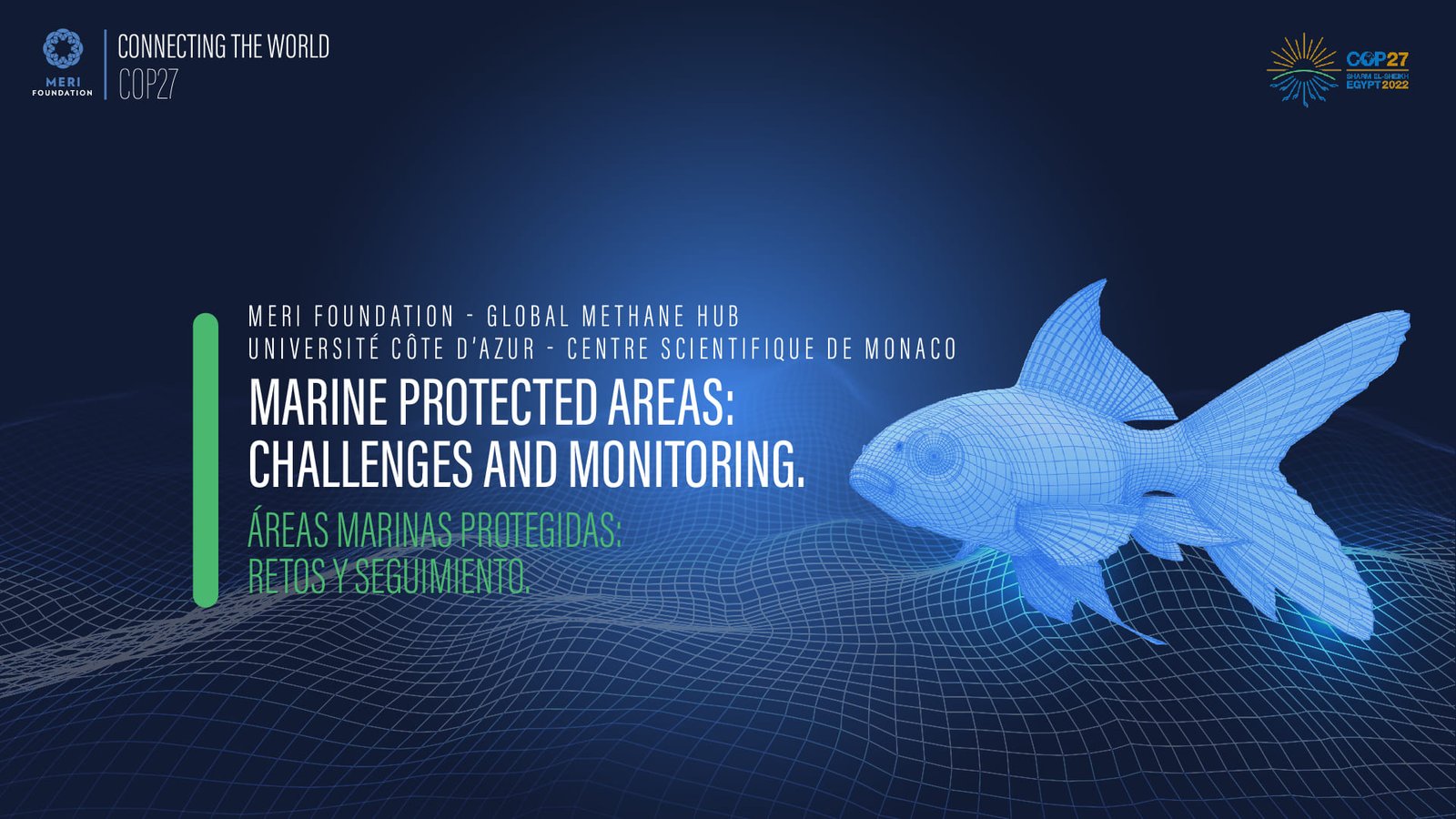 Background:
The ocean covers 72% of the earth's surface. It is an essential ecosystem for the survival of our species, due to its environmental, social, cultural and economic ecosystem services.
In its environmental dimension, the ocean is a climate regulator.
It absorbs heat, captures anthropogenic CO2 and produces, thanks to its marine vegetation (phytoplankton), more than 55% of the oxygen in the atmosphere that we consume, a figure well above that produced by all terrestrial forests and ecosystems.
The ocean is home to the greatest biodiversity on the planet and is an inexhaustible source of migration. In its economic dimension, the oceans are responsible for more than 50% of the world's GDP, whether it is due to the food market, or to maritime transport, which accounts for 90% of the goods traded, or to the tourist market.
This habitat, essential to our lives and provider of countless marine ecosystem services, is under unprecedented threat.
In the last 20 years, the ocean has captured approximately 30% of the excess CO2 released by humans since the industrial era. In geological times, ocean has become the main storage reservoir for atmospheric CO2, with consequent acidification.
Marine Protected Areas help maintain and restore healthy marine and coastal ecosystems. They are an essential tool for CC mitigation and sustainability.
However, the international community must accelerate the adoption of MPAs in order to achieve the 30×30 commitment. Also, the impact of human activities on marine ecosystems must be monitored in order to use science as a tool to analyze the impact of MPAs on Climate Change mitigation.
Date:
November 10th 2022
Chile: 5:30 – 06:30 / Egypt: 10:30 – 11:30
Objective:
This panel will discuss the challenges to move towards the 30×30 target of Marine Protected Areas
worldwide, and the need to monitor them.
Panelists:
SPEAKERS OF THE INSTITUTION
1. International Seabed Authority Sandor Muslow
2. Oceano Azul Foundation Tiago Pitta e Cunha
3. Globale Methane Hub Marcelo Mena
4. King Abdullah University of Science and Technology Carlos Duarte
5. Mission Blue Max Bello
6. CNRS / Marine Conservation Institue Joachim Claudet
Moderator: Patricia Morales Errázuriz. CEO Philanthropy Cortés Solari.