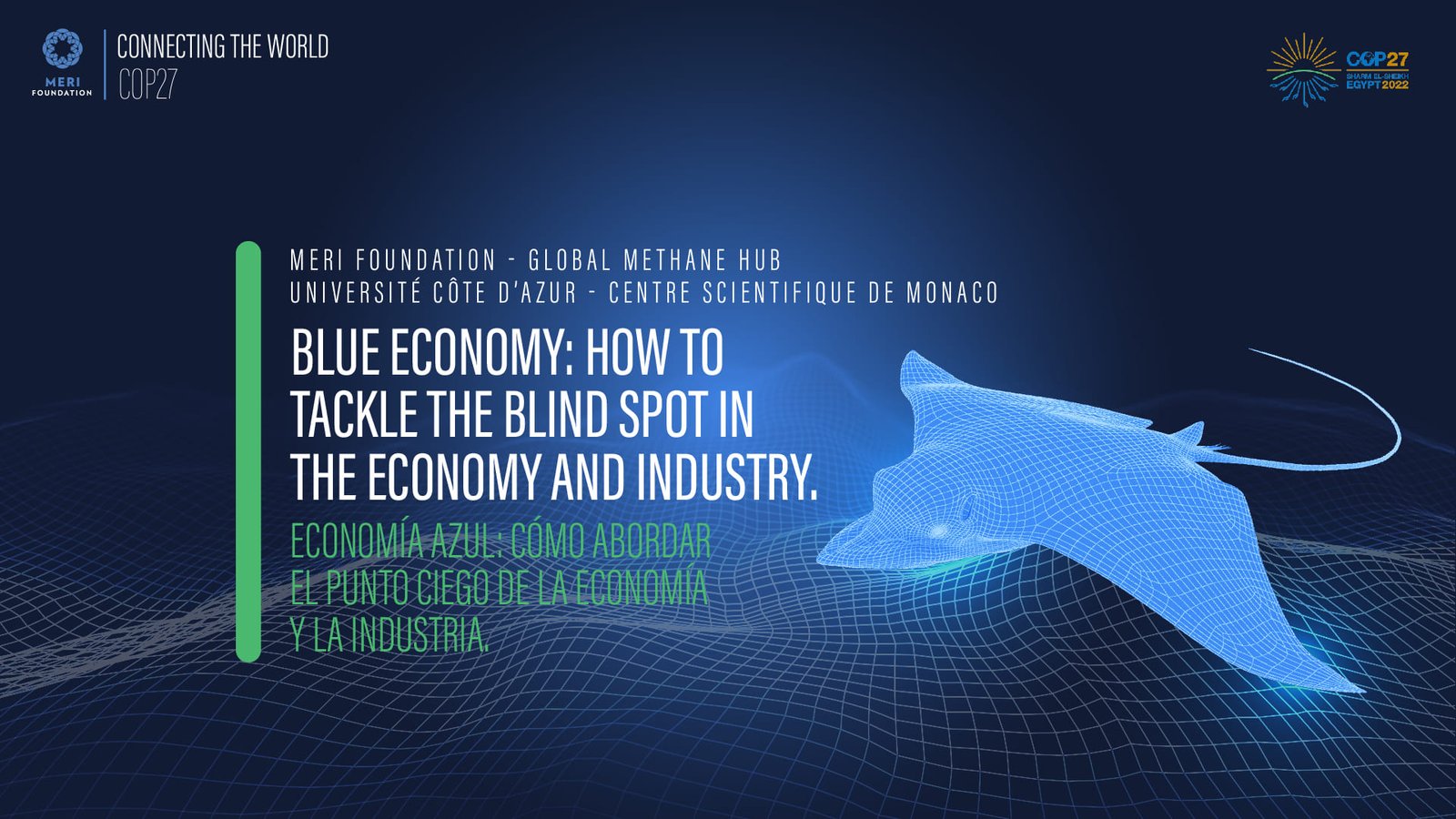 Background:
The ocean covers 72% of the earth's surface. It is an essential ecosystem for the survival of our species, due to its environmental, social, cultural and economic ecosystem services.
In its environmental dimension, the ocean is a climate regulator. It absorbs heat, captures anthropogenic CO2 and produces, thanks to its marine vegetation (phytoplankton), more than 55% of the oxygen in the atmosphere that we consume, a figure well above that produced by all terrestrial forests and ecosystems.
In its economic dimension, the oceans are responsible for more than 50% of the world's GDP, whether it is due to the food market, or to maritime transport, which accounts for 90% of the goods traded, or to the tourist market.
This habitat, essential to our lives and provider of countless marine ecosystem services, is under unprecedented threat.
In the last 20 years, the ocean has captured approximately 30% of the excess CO2 released by humans since the industrial era. In geological times, ocean has become the main storage reservoir for atmospheric CO2, with consequent acidification.
This threat is not only ecological. It is a political, social, economic and cultural threat.
The World Bank warns that, if no action is taken, by 2030, some 5.8 million people could fall into extreme poverty as a result of climate change. By 2050, more than 17 million people are expected to be forced to flee their homes to escape climate impacts.
Only 19% of the largest industrial companies listed on the stock exchange have a strategy to keep global warming to 2 degrees C or less.
Much more forceful action is needed, both from the public and private sectors, to stop considering the oceans and natural resources as an exclusive source of raw materials.
Date:
November 08th 2022
Chile: 06:00 – 07:00 / Egypt: 11:00 – 12:00
Objective:
This panel seeks to make visible the urgency of understanding the climate phenomenon from a multidimensional perspective, including the presentation of solutions to move towards the blue-green industries that mitigate the impact of human activities on marine and terrestrial ecosystems.
Panelists:
SPEAKERS OF THE INSTITUTION
1. Laboratory of Applied Bioacoustics. Polytechnic University of Catalonia. Prof. Michel André
2. Université Côte d'Azur Prof. Christophe Mocquet
3. Centre Scientifique de Monaco Nathalie Hilmi
4. Université Côte d'Azur Prof. Tatiana Budtova
5. Executive Director MERI Foundation Sonia Español
Moderator: Marcelo Mena. Executive Director of Global Methane Hub.