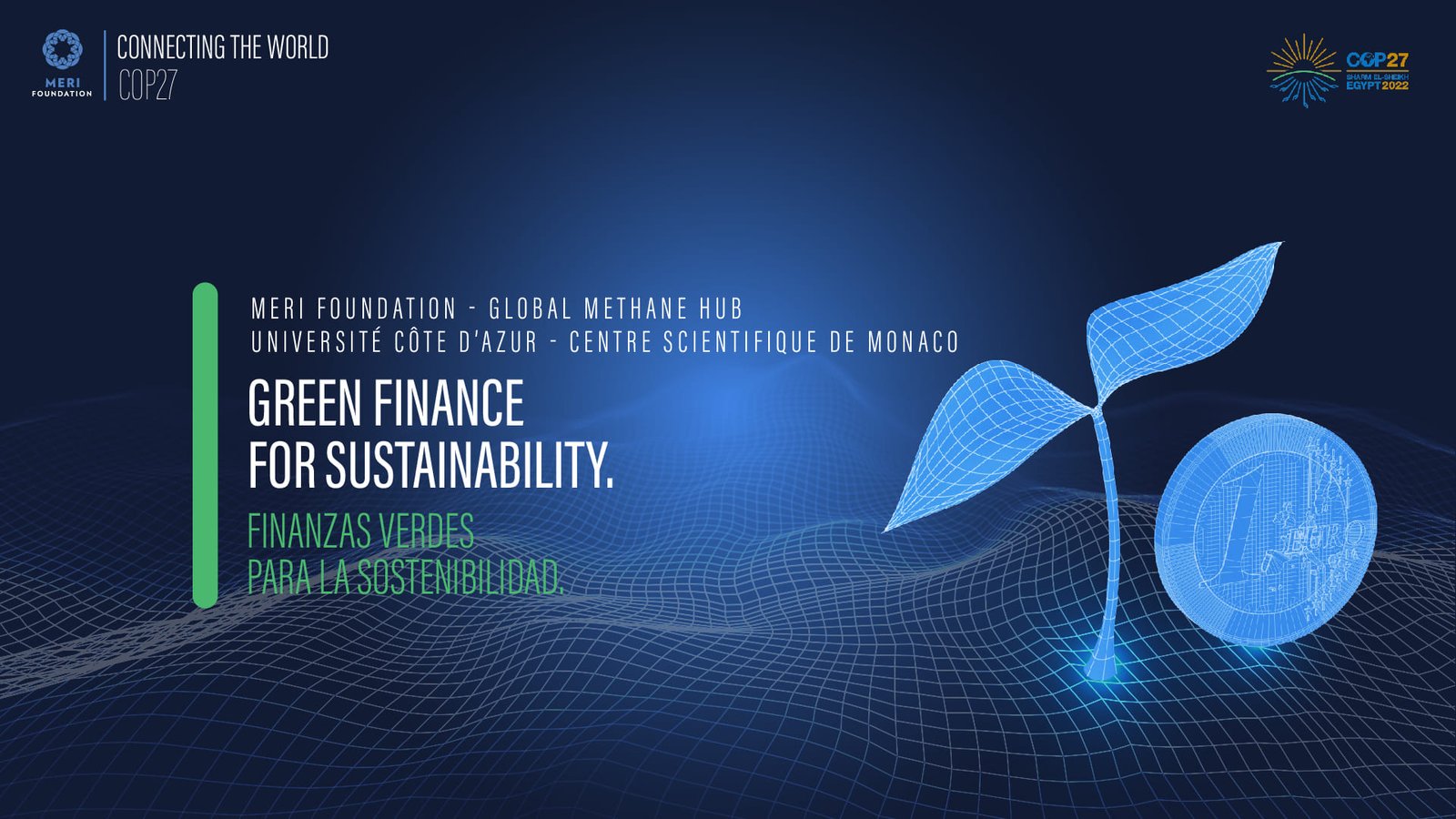 Background:
Developed at the end of the 1990s, the use of ESG criteria has increased exponentially, as they allow to identify not only additional risks not previously considered, but also to encourage investments in sustainable industries and aligned with the UN SDGs.
The concept of sustainable and responsible investments has been progressively installed and developed, referring to those investments that integrate environmental, social and good corporate governance criteria, in the process of study, analysis and selection of variables and values, when building a portfolio or investment portfolio.
Although ESG criteria are the most reliable for assessing the environmental impact of companies, their approach is still limited in order to address climate change. While social and corporate governance criteria are usually linked to regulatory frameworks and labor and corporate standards, environmental criteria are limited to providing information on the pollution levels of certain industries and companies, without being able to capture information and therefore select companies that take actions to mitigate climate change.
It is essential that the financial world could promote investments in those companies that, beyond the industry in which they operate, are concerned about offset and their impact in the ecosystem and biodiversity.
Date:
November 09th 2022
Chile: 09:00 – 11:00 / Egypt: 14:00 – 16:00
Objective:
This panel will discuss the importance of moving towards blue-green portfolios, that promote sustainable investments and technologies to mitigate climate change, in a sustainable and measurable way.
Panelists:
SPEAKERS OF THE INSTITUTION
1. World Ocean Council Paul Holthus
2. Euro-Mediterranean Economists Association Rym Ayadi
3. Pegasus Capital Advisors L.P. Craig Cogut
4. Chairman of the Fiscal Advisory Council of the
Chilean Ministry of Finance and Chairman of
the Financial Advisory Klaus Schmidt Hebbel
5. Centre Scientifique de Monaco Nathalie Hilmi
Moderator: Patricia Morales Errázuriz. CEO Philanthropy Cortés Solari.