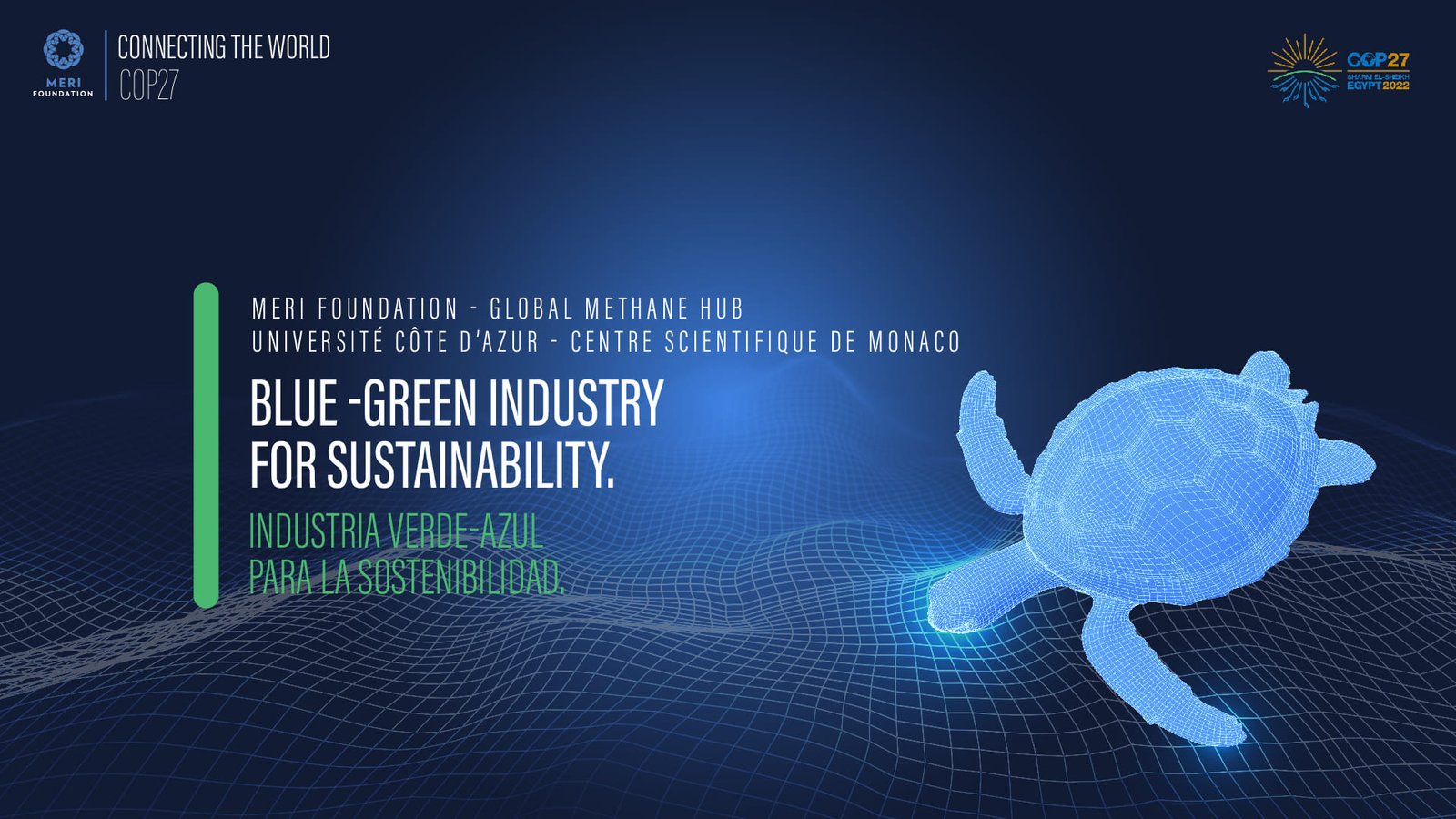 Background:
Globally, businesses contribute to more than half of global GDP, generate the world's largest employment and produce goods and services that are indispensable to consumers.
However, climate change is one of the main challenges facing companies, and therefore the global economy, whether from an environmental, economic, regulatory or social perspective.
The United Nations estimates that the annual cost of natural disasters fluctuates between US$250 billion and US$300 billion. These costs are multidimensional and affect global development and people in all its dimensions.
Although all levels of society have a responsibility to contribute to sustainable development, companies play a key role in this objective.
It is estimated that the 500 largest companies in the world emit more carbon dioxide than any country except China and the United States. Climate change represents a threat to the productivity of their businesses. More than 90% of the companies that make up the S&P 100 stock index, which groups the 100 largest publicly traded companies in the United States, recognize that climate change is one of the greatest risks to their business.
Extreme weather events such as drought, heavy rains, coastal erosion, rising sea levels and fires, among others, can severely impact their supply chains, production and sales. No one disputes that industrial development provides welfare and expands the possibilities for social innovation. However, it is increasingly evident that the developed world's production systems and consumption levels contribute to the accelerated depletion of resources, the degradation of ecosystems and the threat of climate change (Gray & Talberth, 2011).
For this reason, the transition of the sector towards cleaner production methods and the efficient use of resources allows the consolidation of a sustainable industry that responds to the current social, environmental and economic challenges we face as a society.
Addressing this problem requires concrete tools to understand the impact of human activities on marine and terrestrial ecosystems, and to encourage the adoption of mitigation measures by the industry, so that companies can move towards sustainability in the short term, with the collaboration of the public sector and civil society.
Date:
November 09th 2022
Chile: 06:00 – 08:00 / Egypt: 11:00 – 13:00
Objective:
This panel will discuss the importance of moving towards sustainable production patterns, as well as the importance of monitoring the impact of human activities on marine and terrestrial ecosystems in order to move towards sustainability.
Panelists:
SPEAKER OF THE INSTITUTION
1. Université Côte d'Azur Tatiana Budtova
2. Maersk Decarbonization office
3. Applied Bioacoustics Laboratory of the Polytechnic University of Catalonia Michel André
4. Super Yacht Eco Association Yatch Club Monaco Nathalie Quevert
5. Ponant Charles Gravatte
6. Philanthropy Cortés Solari Patricia Morales Errázuriz
Moderator: Agustina Lo Bianco. Philanthropy Cortés Solari.